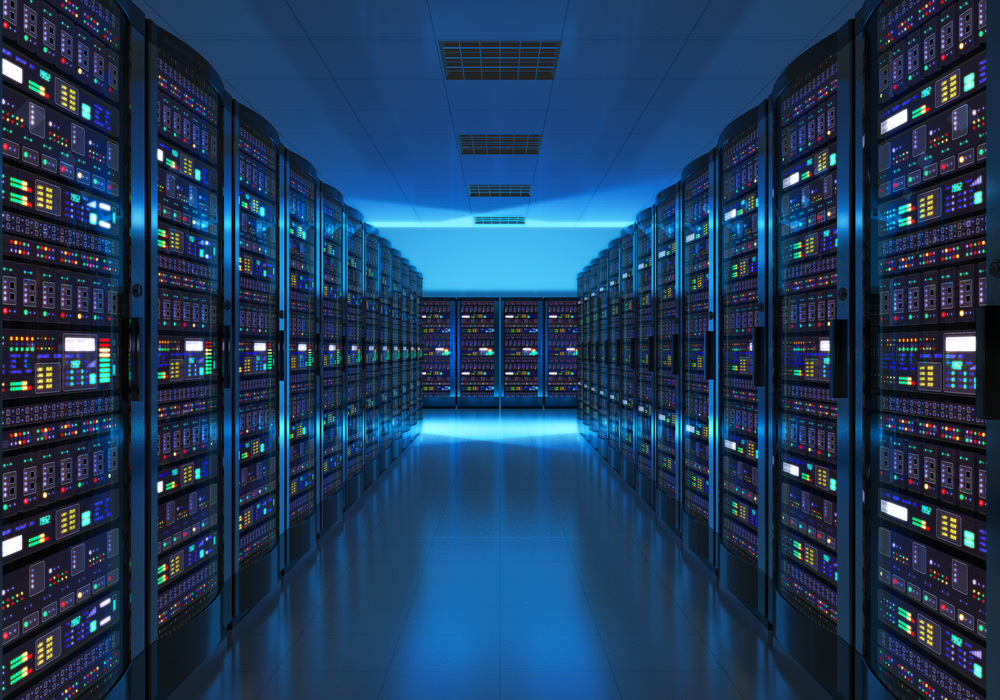 COMSPEC SYSTEMS COMPANY LTD
was established in 1993. Our business was focused on the hardware maintenance, system integration, system consultation and information technology. Further to the business was gradually developed in the past few years.
Role of CSC
CSC target on the total solution, which provides a multitude of products, Hardware & Software, to meet the specific needs of a variety of company. Besides, we have strong relationships to other computer professionals to provide many difference choice of computer solution. With the expertise we can offer our professional knowledge and useful advice on each of the system.
Overview of Product and Service
As a System Integrator, we have difference hardware and software in a huge number of brand name to fulfill each of the projects. We are specialize on:
- Hardware and Software Installation
- Network Design and Consultation
- Internet/Intranet Service and Application
- Fax/E-mail Server Design and Consultation
- VPN system Design and Installation
- PC/Server Maintenance
- Backup System Design and Installation
Choosing of hardware and software are aim on cost effectively, reliability, reasonably and expandability. Our engineers will design on the need of customer other the completion of job.
We have experience in Manage Information System and Information Technology.
Manage Information System ----- How to connecting the manual system to the computer system.
Information Technology ------ By which computer equipment can make operation more efficiency.
Role of Service
In terms of computer service, Fast and Reliable service is our company aim.